KODIAK ISLAND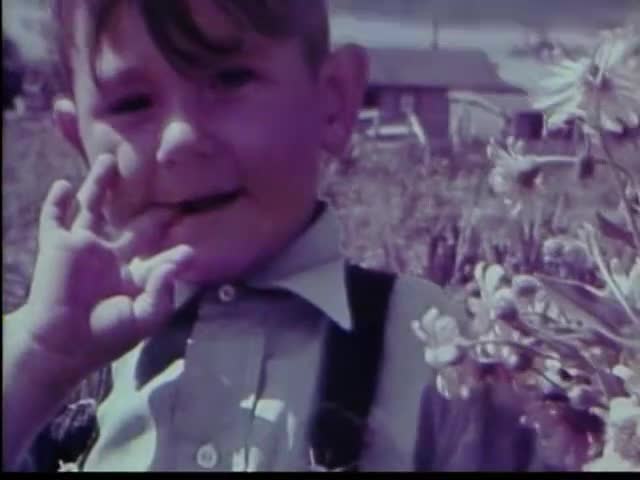 This video is not available to view remotely
Full length video - onsite only
Please read Understanding catalogue records for help interpreting this information and Using footage for more information about accessing this film.
Title: KODIAK ISLAND
Reference number: 3009
Date: 1935*
Director: [filmed by Isobel Hutchison]
Sound: silent
Original format: 16mm
Colour: col
Fiction: non-fiction
Running time: 10.00 mins
Description: The wild flowers and landscape of the Aleutian Islands taken from the vessel SS "Starr" on its voyage from Kodiak Island, Alaska. The lighthouse keeper's wife lands at Scotch Cap on Unimak Island.

Shotlist: visuals landscape - flowers, water lilies, cairn on hilltop, aerial shot small hamlet (4.12) schoolchildren playing and picking flowers (5.08) the voyage of the SS Starr gvs same, visuals landscape taken from SS Starr No. 3 (6.37) shot of pier with name P.E. Harris & Co. (6.38) the lighthouse keeper's wife lands at Scotch Cap on Unimak Island, the first of the Aleutian chain shot of men on boat and lighthouse keeper's wife going into rowing boat (named "New York") to be taken to land (7.55) flowers at Unalaska c/u same (9.28)