SPORTS PERSONALITIES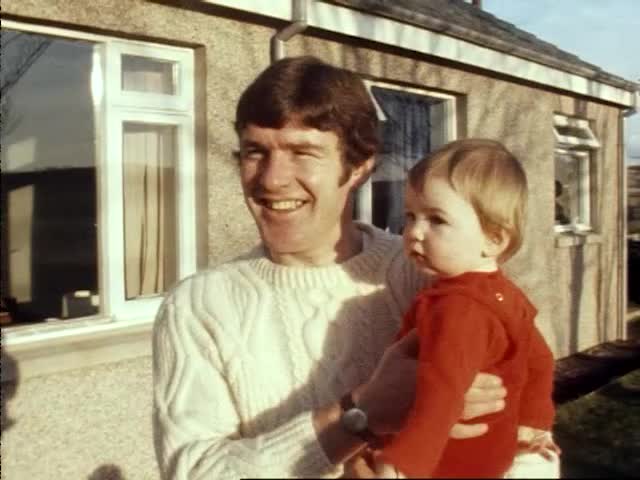 This video is not available to view remotely
Video 1

(currently displayed video)

Full length video - full length available onsite

Joe Harper talks about life at Aberdeen FC, over shots of a training session including a young Alex McLeish and Gordon Strachan. (clip - full length available onsite)
Please read Understanding catalogue records for help interpreting this information and Using footage for more information about accessing this film.
Title: SPORTS PERSONALITIES
Reference number: N0026
Date: 1979
Production company: Grampian Television
Sound: sound
Original format: 16mm
Colour: col
Fiction: non-fiction
Running time: 10.57 mins
Description: Short interview with various Scottish sportsmen and women.
Shotlist: Short int. scene of the Clydesdale Bank, with teller Muriel Thomson in v/o (0.27) i/v talking head Muriel, a golfer, talking about difficulties with her training and her recent performance, including the Helen Holm Championship (1.56) blank, leader (2.05); Joe Harper training, shots of him with his family; training with the team (4.18) blank, leader (4.29); A Highland Games athlete talking about his MBE award and trophies, pan over collected trophies; exts. athlete throwing caber etc; man standing by his trophy cabinet (6.09) blank, leader (6.18); Nairn McEwan, coach Scottish Rugby team in his office [an ornamental Japanese sword sits on his desk]; exts. Nairn MacEwan Sportswear Ltd. intercut with ints. Mr MacEwans' shop, typing pool and ints. sportswear workshop, women working at sewing machines (8.56) blank, leader (9.05); Bobby Clark with his family (10.21).