LEONARD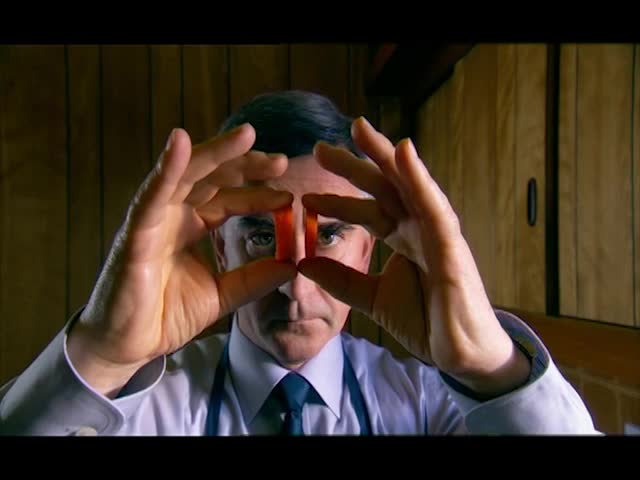 This video is not available to view remotely
Full length video - onsite only
Please read Understanding catalogue records for help interpreting this information and Using footage for more information about accessing this film.
Title: LEONARD
Reference number: 7815
Date: 2001
Director: d. Brian Kelly
Sponsor: Scottish TV, Grampian TV, Scottish Screen National Lottery Fund
Producer: Gill Parry
Production company: Stella Maris Productions
Sound: sound
Original format: 35mm
Colour: col
Fiction: fiction
Running time: 25.16 mins
Description: Leonard is the victim of obsessive compulsive behaviour; meticulous and insular, his world is at home. When his long-lost son, Callum, turns up on the doorstep, seeming to be the epitome of Leonard's worst paranoias, their differences appear irreconcilable.
[synopsis from BFI database at http://ftvdb.bfi.org.uk/sift/title/719470, last accessed 11/2/2009]

Screened at 55th Edinburgh International Film Festival, 2001.

New Found Land commissions six digital 24-minute dramas for television broadcast and theatrical distribution. The scheme runs every two years.
Credits: This film is dedicated to Jim Kelly

Denis Lawson Leonard
Stuart Wilkinson Callum

assoc. p. Bill Clark
p. co-ordinator Dee Edmonds
p. runner Gary Forsyth
locations man. Dearbhla McNulty
locations ass. Alona MacNicol
1st ass. d. Ted Mitchell
2nd a