CROW MOON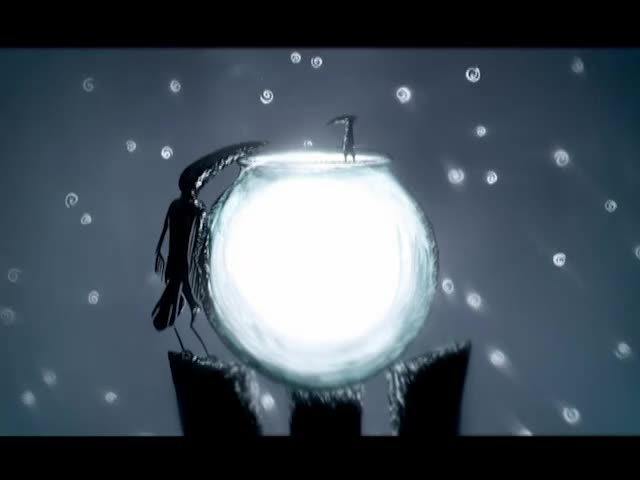 This video is not available to view remotely
Full length video - onsite only
Please read Understanding catalogue records for help interpreting this information and Using footage for more information about accessing this film.
Title: CROW MOON
Reference number: 7621
Date: 2006
Director: d. Selina Cobley
Sponsor: UK Film Council and Glasgow Media Access Centre present A Cineworks Production in association with Scottish Screen and BBC Scotland
Producer: Sueann Smith
Production company: GMAC Cineworks
Sound: sound
Colour: col
Fiction: fiction
Running time: 4.45 mins
Description: A flock of roosting crows, black as night themselves, are threatened by the advancing shadows at dusk. They need light for protection so with the help of the Raven Chief they take a piece of the sun and use it to save themselves from the darkness. [synopsis from Scottish Screen brochure "New Films, New Talent, Best of Scottish Shorts 2006]

Cineworks: Commissions five short films a year by new filmmakers in the genres of drama, documentary and animation. Funded by Scottish Screen National Lottery Fund, UK Film Council and BBC Scotland. Includes a training programme.
Credits: UK Film Council and Glasgow Media Access Centre present A Cineworks Production in association with Scottish Screen and BBC Scotland

sc. ed. Sarah Tripp

Cel painters Ralph Baudach, Magda Boreysza, Alasdair Brotherston, Claire Campbell, Sehyun Cho, Hlin Davidsdottir, Alison Groat, Eleni Kolorkoti, Daphne Louter, Shona MacDonald, Mary Morrison, Fumlo Obata, Julia Petitperrin, Hannah Rye, Hanae Seida, Jim Stirk, Hugh la Terriere, Tudor Thomas, Caroline Watson

titles and credits Jason Wagner
ed. and compositing Matt Rochester
m. Leila Dunn
online Freakworks
track lay Travis Reeves
sd. dub John Cobban

Thanks Art Trist of Scotland, Super Umami, Freakworks, ECA [Edinburgh College of Art], Matt McKenna, Red Kite, Gaia Meucci
Extra special thanks Jase and Matt

For GMAC
GMAC director Dale Corlett
short film ass. Ciara Barry

For Scottish Screen Julia Caithness
For UK Film Council Rebecca Mark-Lawson

w. Selina Cobley
exec. p. Karen O'Hare

Made with the support of the UK Film Council's New Cinema Fund and supported by The National Lottery through Scottish Screen.

© UK Film Council / GMAC MMVI