TROUT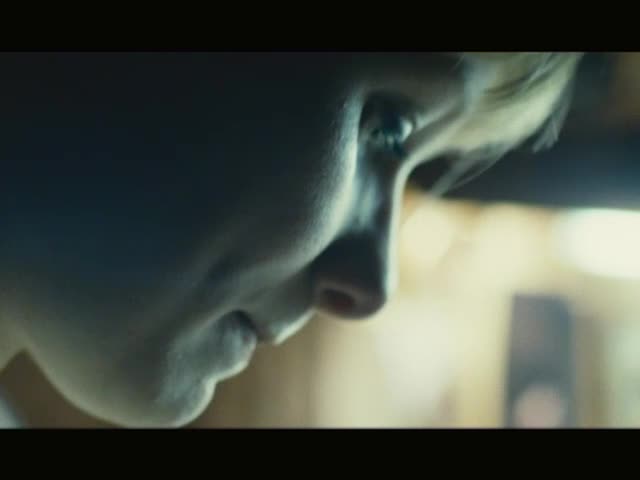 This video is not available to view remotely
Video 1

(currently displayed video)

Full length video - onsite only

Full length video - onsite only
Please read Understanding catalogue records for help interpreting this information and Using footage for more information about accessing this film.
Title: TROUT
Reference number: 7604
Date: 2006
Director: d. Johnny Barrington
Sponsor: BBC Scotland, Scottish Screen
Producer: Anna Duffield
Production company: Sigma Films
Sound: sound
Colour: col
Fiction: fiction
Running time: 10.00 mins
Description: Alex is a dreamer, Mari is a realist: two Highland lovers living in a caravan in the West of Scotland. Trout is a kooky tale of what happens when a bizarre chain of events shakes up their quiet life. [synopsis from Scottish Screen brochure "New Films, New Talent, Best of Scottish Shorts 2006]

Tartan Shorts: A joint short film initiative funded by BBC Scotland and Scottish Screen National Lottery Fund. Three films per year commissioned for theatrical release and broadcast.
Credits: Alex Jamie Michie
Mari Lorna Craig
Boss Frank Gilhooley
Barman Robert Harrison
Mother Carrie Lambert

at ass. d. Fay Selby
2nd ass. d. / p. co-ordinator Gillian Tod
3rd ass. d. / floor runners Jamie Houston, Carol-Anne Henderson
castin d. Kahleen