FAMILY SCRAPBOOK NO. 2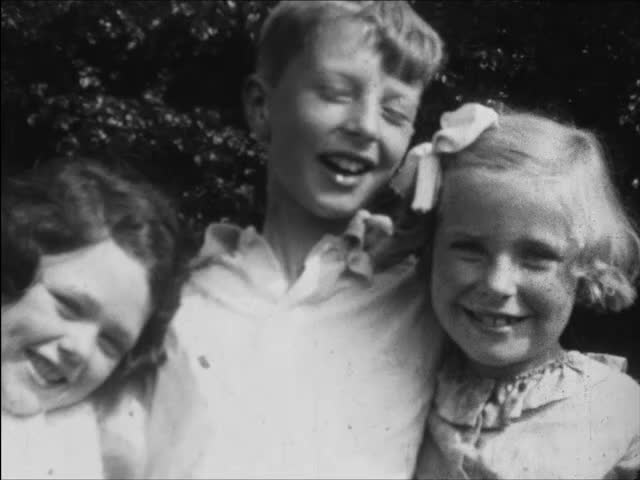 This video is not available to view remotely
Video 1

(currently displayed video)

Full length video - full length available onsite

Amateur film showing Lanimer Day Festival, including pipe band, fancy dress parade including WAAC, nurse and wounded soldier. (clip)
Please read Understanding catalogue records for help interpreting this information and Using footage for more information about accessing this film.
Title: FAMILY SCRAPBOOK NO. 2
Reference number: 2840
Date: 1937 - 1939
Director: [filmed by Prentice]
Sound: silent
Original format: 9.5mm
Colour: bw
Fiction: non-fiction
Running time: 10 mins, c
Description: A visit to London, holidays in Ayrshire and footage of the Lanimer Day festivals of 1938 and 1939. Refs. 2835-2846.

See also refs. 2835, 2836, 2838, 2841, 2842, 2844, 2845.

Please note this film is accessible on UMatic tape only.
Shotlist: [shotlist from donor's notes]
Visit to London 1937. Troon 1938. Lanimer's 1938 and 1939. Ayr holiday 1939.