SHE TOON - CITY OF BINGO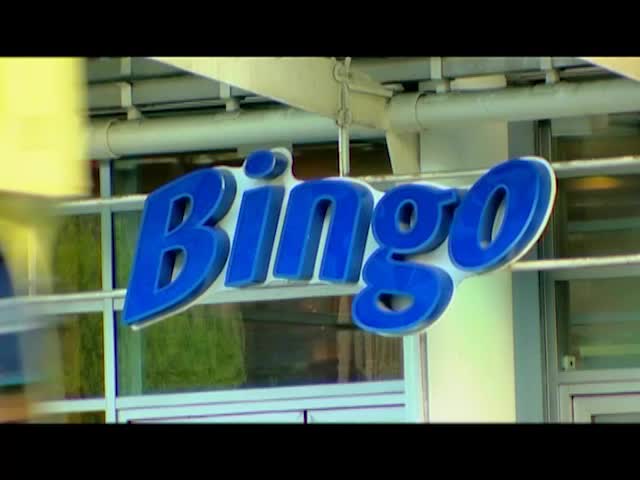 This video is not available to view remotely
Video 1

(currently displayed video)

Full length video - onsite only

Full length video - onsite only
Please read Understanding catalogue records for help interpreting this information and Using footage for more information about accessing this film.
Title: SHE TOON - CITY OF BINGO
Reference number: 8073
Date: 2003
Director: d. Craig Collinson
Sponsor: Scottish Screen, Grampian Television, Scottish Television
Producer: Nick Wright, Russell Leven
Production company: Nobles Gate
Sound: sound
Colour: col
Fiction: non-fiction
Running time: 24.00 mins
Description: Bingo is not just a hobby in Dundee, but the life-blood of a city dominated by working women and house-husbands. She Toon tells the fascinating story of a gambling obsession set against the historical backdrop of a city where the gender roles are reversed. [synopsis from 57th Edinburgh International Film Festival Catalogue, 2003]

Part of 'This Scotland' documentary strand, broadcast on STV.

Winner of Saltire Society Grierson Award for the best short documentary at the Edinburgh Film Festival, 2003.
Credits: d. ph. Andrew Begg
2nd unit camera Steve Hendry
sd. rec. Robert Anderson
p. ass. Mally Graveson
archive Scottish Screen Archives

Special thanks to Christine Wright & all the staff at Carlton Bingo Club Stirling, Agnes Donaldson, Nellie Montgomery, Jean Thomson
Thanks to Julie Craik at Tay Screen, Mark Munsie, Val King & Jonson at Verdant Works, Mr Carroll at Dens Road Market, Richard Brinklow atr McManus Galleries, Dundee Repertory Theatre, University of Dundee, Alsion Rodgers at DCA, Danny Carr, Lee Donaldson, Lindsay Duncan, Lewis Gourlay, Graeme Hart, Richard Malpass, Neil Wurmel

m. Graeme Watt
titles Heehaw Multimedia
post production sd. Angus McAllister
film ed. Nick Wright
exec. p. Becky Lloyd, Henry Eagles, Agnes Wilkie