THEN AND NOW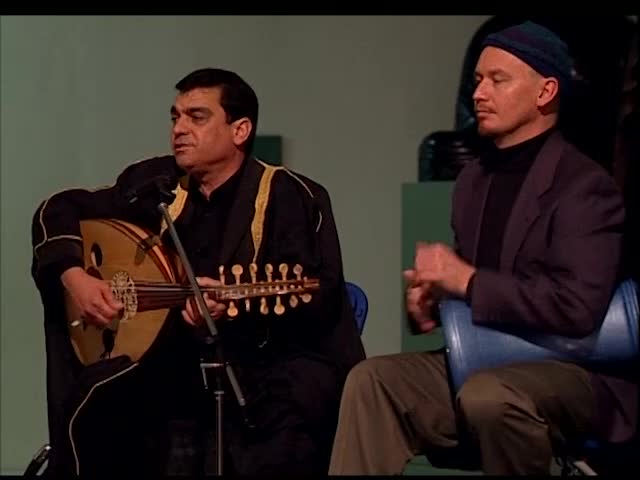 This video is not available to view remotely
Full length video - onsite only
Please read Understanding catalogue records for help interpreting this information and Using footage for more information about accessing this film.
Title: THEN AND NOW
Reference number: 7867
Date: 2003
Director: d. Anna Jones
Sponsor: Scottish Television, Grampian Television, Scottish Screen
Producer: Joel Venet
Production company: Video in Pilton
Sound: sound
Colour: col
Fiction: non-fiction
Running time: 24.00 mins
Description: The intimate story of a family from Iraq who left their home and came to live in Scotland five years ago. [synopsis from Scottish Screen brochure "New Scottish Short Films 2003"]

Part of 'This Scotland' documentary strand, broadcast on STV. Nominated for a European CIVIS Television Award 2003 at the ARD Media Prize in Berlin.

Note: Pilton Video hold material related to this film described as follows "Two Iraqi girls in Leith making their First Light documentary that later lead to the This Scotland film Then and Now. Also a music video for the opening titles of Then and Now. This film was made in 2002." See website at http://www.piltonvideoarchive.org/film_detail.php?id=257 [last accessed 28/02/2020]
Credits: camera Andrew Begg
additional camera Minttu Mantynen
sd. Robert Anderson, Becky Thomson
video diary camera Sumaya and Duha Mohammed
location man. Lucy Brown
production office Eleanor Hill
graphics Douglas Bryce
transcriptions Ann Rennie
ass. ed.