HOLLY HUT, the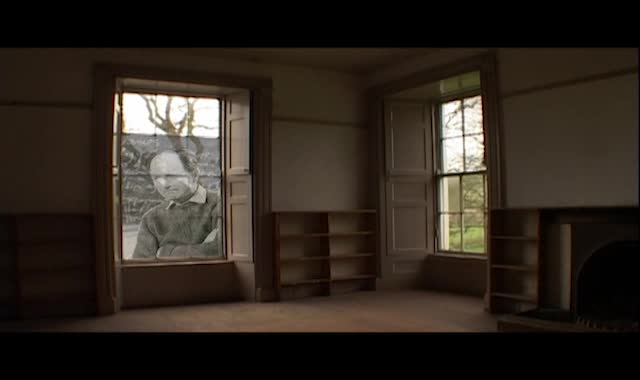 This video is not available to view remotely
Full length video - onsite only
Please read Understanding catalogue records for help interpreting this information and Using footage for more information about accessing this film.
Title: HOLLY HUT, the
Reference number: 7586
Date: 2004
Director: d. Keith Alexander
Sponsor: Scottish TV, Grampian TV, Scottish Screen
Producer: Jennifer Stoddart
Production company: Lichen Films
Sound: sound
Colour: col
Fiction: non-fiction
Running time: 24.06 mins
Description: A group of Japanese children rebuild a derelict tree-house in the grounds of an old school in the Scottish countryside [Kilquanity House]. An inspiring story of a radical experiment in alternative education. [synopsis from Scottish Screen brochure "New Scottish Short Films 2004"]

Part of 'This Scotland' documentary strand, broadcast on STV.

John M. Aitkenhead of Kilquanity 1910 - 1998. See also ref. 4194.
Credits: Once upon a time there was a group of kids and grown-ups who lived in a lovely old house in the country with a farm. And they had 'free' school and it was all fun and games. But it was a long time ago and I forget what country it was in. - John Aitkenhead.

Shin-Ichiro Hori plans to re-open Kilquanity fully in Spring 2006. Thanks to the Aitkenhead family, Kinokuni Children's Village, Bob Cuddihy.

archive Roger Bardwell, BBC
m. Soh Daiko
sd. rec. Marcelo de Oliveira
dubbing mixer John Cobban
ed. Steve Sprung
online ed. Ian Ballantyne
exec. p. Henry Eagles, Agnes Wilkie, Becky Lloyd
p. Jennifer Stoddart
filmed and d. Keith Alexander

© MMIV