NOW IT'S GONE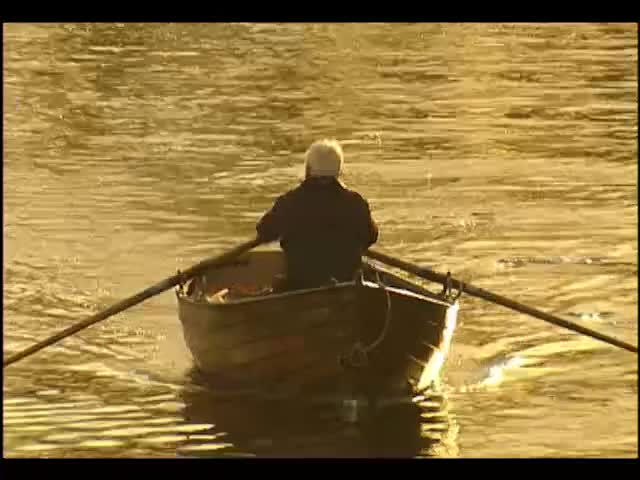 This video is not available to view remotely
Full length video - onsite only
Please read Understanding catalogue records for help interpreting this information and Using footage for more information about accessing this film.
Title: NOW IT'S GONE
Reference number: 7522
Date: 2003
Director: d. Ruth Sangster
Sponsor: Scottish Television, Grampian Television, Scottish Screen
Producer: Bianca Barker
Production company: Little Lantern Productions
Sound: sound
Colour: col
Fiction: non-fiction
Running time: 24.00 mins
Description: A portrayal of the work done by George Parsonage and Glasgow's Humane Society, told through the eyes of Andrea McGurk, who lost her brother to the River Clyde two years ago. [synopsis from Scottish Screen brochure "New Scottish Short Films 2003"]

Part of 'This Scotland' documentary strand, broadcast on STV.
Credits: with special thanks George Parsonage
narr. Andrea McGurk
m. written and performed by Gerard McGurk, Peter MacLean, Gary Loughlin, Ross Combe, Anton Porteous, George Millar
graphics Steven Lavrie, Stephen Little
p. accountant Gloria Murray
p. runners Yvonne Kerr, Marc McKay
camera James Agnew
sd. Dorothy C. Le Grove, Duncan Reid
sd. mixer Claire Heggie
online ed. Gerry Brogaan
ed. Andy Boyd
exec. p. Henry Eagles, Becky Lloyd, Agnes Wilkie