EDINBURGH NEW TOWN RESTORATION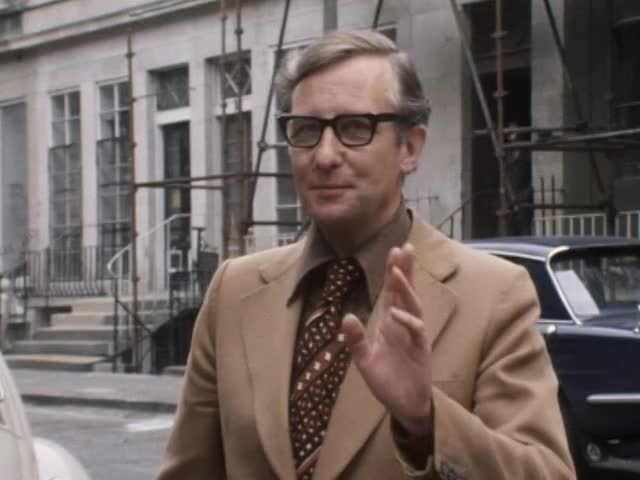 This video is not available to view remotely
Full length video - onsite only
Please read Understanding catalogue records for help interpreting this information and Using footage for more information about accessing this film.
Title: EDINBURGH NEW TOWN RESTORATION
Reference number: T0510
Date: 1978
Production company: Scottish Television
Sound: sound
Original format: 16mm
Colour: col
Fiction: non-fiction
Running time: 6.26 mins
Description: Interview with Desmond Hodges, representative of Edinburgh New Town Conservation Committee concerning the publishing of a manual of restoration and preservation for buildings in Edinburgh New Town. Shots in St Stephen Street, where conservation work is being carried out.
Shotlist: No credits. Interview with Desmond Hodges, representative of Edinburgh New Town Conservation Committee concerning the publishing of a manual of restoration and preservation for buildings in Edinburgh New Town. Shots in St Stephen Street, where conservation work is being carried out, showing sign of the "New Town Conservation Committee" on a building black with soot, next to a building with a clean exterior (1.37); blank (2.03); [Trims] of interview, and further shots of St Stephen street (6.26)