SHOPS AND SUPERMARKETS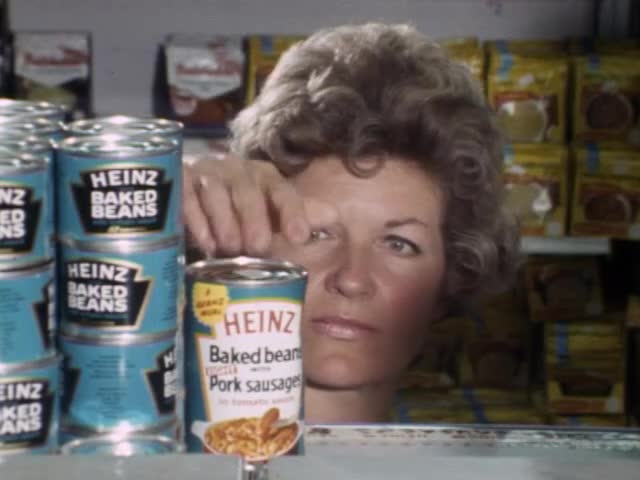 This video is not available to view remotely
Video 1

(currently displayed video)

Full length video - full length available onsite

Daily deliveries in and out of the new Glasgow Fruit Market in the early 1970s. (clip)
Please read Understanding catalogue records for help interpreting this information and Using footage for more information about accessing this film.
Title: SHOPS AND SUPERMARKETS
Reference number: T0082
Date: 1971, October 9
Director: d. Nicholas Light
Production company: Scottish Television
Sound: sound
Original format: 16mm
Colour: col
Fiction: non-fiction
Running time: 9.01 mins
Description: Shopping in Glasgow. Fruit and vegetables being selected for delivery to local stores.
Credits: presenter Clem Ashby
compiled by David Dunn
film ed. Iain Mackenzie
Shotlist: [On one roll separated by leaders]

1. A housewife shopping in the 'highstreet' and Glasgow street scenes; v/o describes her task (2.24)

2. Housewife shopping in a supermarket; dairy section, c/u "Cuthbertson's Creamery Milk"; meat section, canned goods; her messages are rung up on a cash register; housewife on escalator to upper departments; furniture department; self-service canteen (2.56)

3. The new Glasgow Fruitmarket; loading vegetables onto lorries; store managers selecting produce from many different countries, including Australia and Israel (2.29)

4. Bananas are sorted, weighed and packed v/o mentions special "warm storage" ripening of bananas before sale (1.22)