BEAUTY OF THE COMMON TOOL, the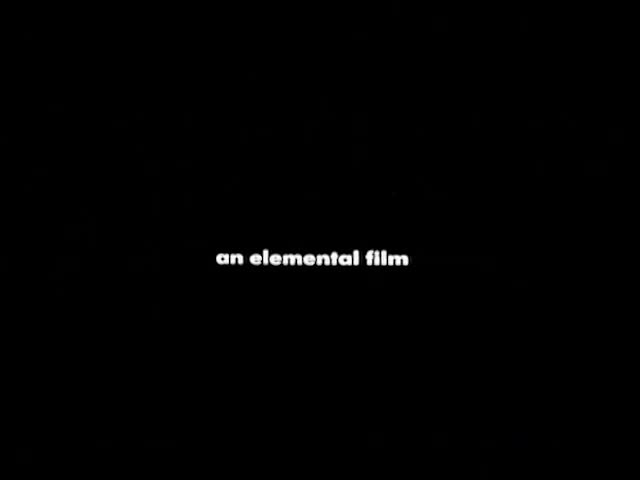 This video is not available to view remotely
Full length video - onsite only
Please read Understanding catalogue records for help interpreting this information and Using footage for more information about accessing this film.
Title: BEAUTY OF THE COMMON TOOL, the
Reference number: 7271
Date: 1996
Director: d. Owen Thomas
Sponsor: The Scottish Film Production Fund, British Screen, Scottish Television, Scottish Arts Council
Producer: Matthew Zajac
Production company: Elemental Films
Sound: sound
Original format: 16mm
Certificate: U
Colour: bw
Fiction: fiction
Running time: 7.17 mins
Description: Time and again a man will stand before a hardware store window eyeing the tools arrayed behind the glass; his mouth will water; he will go in and hand over $2.65 for a perfectly special kind of wrench; and probably he will never, never, use it for anything. -Walker Evans
[synopsis from Scottish Screen Catalogue of Short Films 1993 - 1999 "Kicking up a Storm"]

Production file held at National Library of Scotland Moving Image Archive. Winner of Best Short Film, Palm Springs International Short Film Festival.

Prime Cuts: A joint short film initiative from Scottish Screen, British Screen, Scottish Television and the Scottish Arts Council. Films were produced on 16mm.
Credits: The Man Phil McCall
Salesman Davie McKay
The Boss James Martin

1st ass. d. Graham Shand
p. ass. Laura Cochrane
design ass. Andrea Matheson
standby props Phil Mann
set construction Roy Thomson, Billy Bryden
costume Carole Millar
make-up Claire Millar
gaffer Alexander Mackenzie
electrician Frank McConalogue
key grip Lucien Grieve
grip John Kelly
production runners Kenny Robertson, Colin Kennedy
focus puller Gordon Gronbach
clapper loader Ruth Clark
sd. rec. Peter Brill
boom operator James Callaghan
avid ed. Gary Scott
online ed. Bill Gill
dubbing mixer Cy Jack
rostrum camera Malcolm Paris
titles Paperdart
telecine Peter Makosz
laboratories Colour Film Services, Rank Film Laboratories
composer James McCormack
arranger Allan Cuthbertson
music supported by The Scottish Arts Council

Elemental Films wish to thank the following for their generosity: Spear and Jackson; Glasgow City Council Dpav; Alexander Williams Paints; Annie Wood; Arnold Clark; Bill's Tool Store; Citizens' Theatre; Dulux ICI Paints; Kinaburghs; Leagus Delaney; Lynn Aitken; P and I Supplies; Pailsye Youth Theatre; Propworks; Sandvik; Scott Rae Stevenson; Thames and Hudson; The Pantheon Club; Waterfront Studios

p. designer Dave Arrowsmith
d. ph. Kevin van Niekerk
exec p. Catherine Aitken, Stephen Cleary
w. May Eakin
p. Matthew Zajac

Copyright Elemental Film Ltd 1996

Prime Cut: The Scottish Film Production Fund, British Screen, Scottish Television, Scottish Arts Council