KIA ORA ADVERT - NELL GWYN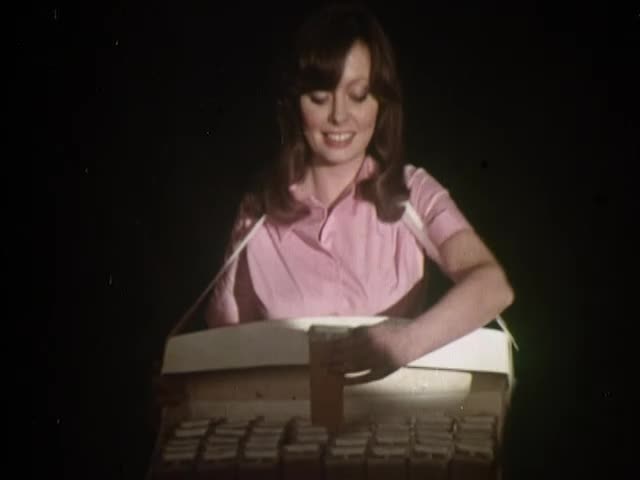 This video is not available to view remotely
Full length video - onsite only
Please read Understanding catalogue records for help interpreting this information and Using footage for more information about accessing this film.
Title: KIA ORA ADVERT - NELL GWYN
Reference number: 7071
Date: 1985c
Sponsor: [ Kia Ora]
Sound: sound
Original format: 35mm
Colour: col
Fiction: fiction
Running time: 0.32 mins
Description: A Kia Ora orange juice cinema advert. The thirst the audience had for fresh oranges in a Shakespearean theatre is compared to contemporary cinemagoers and fresh boxes of Kia Ora juice.
Shotlist: performance of 'Hamlet' (supposedly set in the age of Shakespeare with the 'audience' dressed in clothes of that era) actor begins an over the top interpretation of the 'Alas, poor Yorick....' monologue, only to be interrupted by a man in the audience shouting 'Nell' just at the point he is going to address the skull (0.08) Nell promptly distributes fresh oranges to the members of the theatre crowd, who clamour to buy the fruit (0.19) 'Nell', now appearing as a cinema usherette in contemporary times,stands with her supply of fresh Kia Ora orange juice for cinemagoers KIA ORA. ON SALE NOW [voiceover "Why not quench your thirst with one?"] (0.32)