CUTTING EDGE OF TECHNOLOGY, the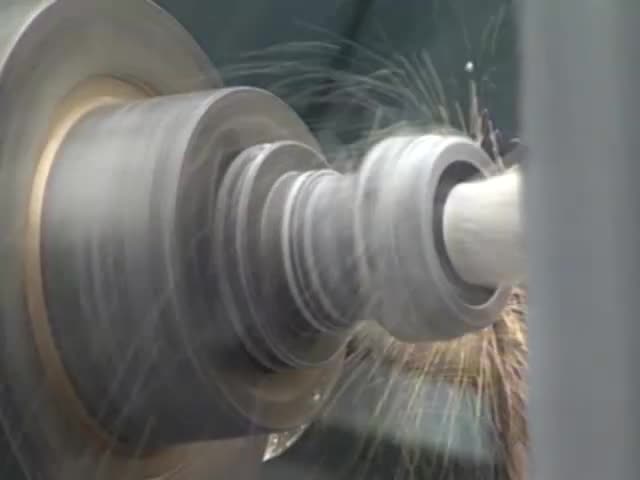 This video is not available to view remotely
Full length video - onsite only
Please read Understanding catalogue records for help interpreting this information and Using footage for more information about accessing this film.
Title: CUTTING EDGE OF TECHNOLOGY, the
Reference number: 6142
Date: 1991, June 26
Sponsor: Anderson Group PLC
Sound: sound
Original format: U-Matic (lo-band)
Colour: col
Fiction: non-fiction
Running time: 6.52 mins
Description: Slickly edited corporate video giving a brief overview of the scope of Anderson Strathclyde's operations throughout the world.

Dated on original video label 26/6/91.
Shotlist: credits (0.35) various machines demonstration (1.11) Anderson Longwall at Motherwell, shearer production and design (2.43) Anderson Tunnelling in Glasgow, machine demonstration, road headers (3.55) Anderson PTT in Sheffield, brief views of drilling and strata control equipment (4.18) Anderson Caley brief views of marine equipment, subsea science (4.44) Anderson Group PLC , Anderson National Mine Service Company, Anderson REA, Anderson Mavor (Pty) backdrop of world map (5.00) Anderson logo graphics. Gvs various equipment and people at work (6.45) ecs (6.52)