29 SECONDS TO ZERO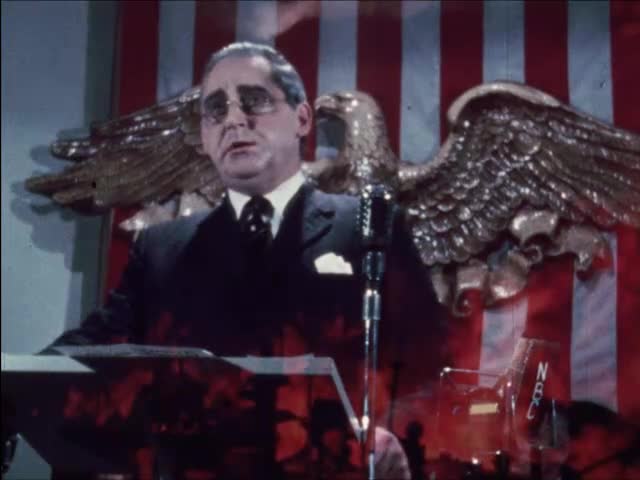 This video is not available to view remotely
Full length video - onsite only
Please read Understanding catalogue records for help interpreting this information and Using footage for more information about accessing this film.
Title: 29 SECONDS TO ZERO
Reference number: 2700
Date: 1978
Director: filmed by Ian Rintoul
Sound: sound
Original format: 16mm
Colour: col
Fiction: fiction
Running time: 9.29 mins
Description: Film depicting the dramatic reconstruction of the Japanese attack on Pearl Harbour.

It was made entirely with home-built models and special effects, and won the 1979 'Ten Best' award from 'Movie Maker' magazine. The film was shown in its entirety on BBC 2 in 1980.

See also film refs. 2701, 2855 and 2856
Credits: p. Santina Films
p. & d. Ian Rintoul
sd. rec. John Welford
p.a. Steven Begg
set construction John Barron
add. ph. Ron Miller, Fred McLeod
stills Alan Scott
make-up Rex Walker
Japanese sequences Toshiko Urabe, Jeff Ho-A-Yan, Yumi Watanabi, Kenzo Nakata, Hideaki Urabe, Takaaki Hashida
American sequences Bob Stevens, Bill Brunton, Don Aikman, Alan Robertson, George Lawrie, Harry Devine, Tom McGlue, Jim Beardon, Robbie Irvine, Robert Irvine, Robert Turner, David Farries, Michael Rintoul, Dennis Devlin, Alan Rintoul, Kenneth Robertson, Robert Stephen, Alex Johnson, David McWilliam, Alan Sowersby, David Alison, Neil Weir, Graham Weir, Norma Miller, Alan Miller
Shotlist: A dramatic reconstruction of the Japanese attack on Pearl Harbour.