KELVIN: MASTER OF MEASUREMENT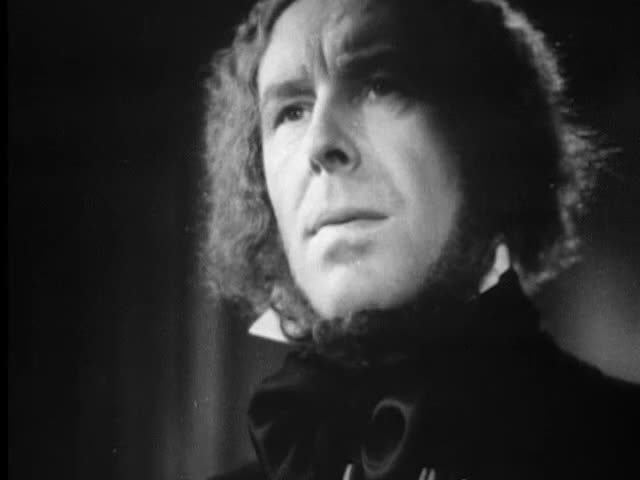 This video is not available to view remotely
Full length video - onsite only
Please read Understanding catalogue records for help interpreting this information and Using footage for more information about accessing this film.
Title: KELVIN: MASTER OF MEASUREMENT
Reference number: 2117
Date: 1946
Director: p. & d. Harold Purcell and James E. Rogers
Sponsor: Kelvin, Bottomley and Baird
Production company: James E. Rogers in assoc. with the Film Producers' Guild
Sound: sound
Original format: 16mm
Colour: bw
Fiction: non-fiction
Running time: 50.00 mins
Description: A dramatised documentary of the life and work of William Thomson, Lord Kelvin.
Credits: Lord Kelvin played by Richard Shanye with Herbert Cameron, Yvette Rennie, Kenneth Harrington, Derek Walker, Eric Freund, Andrea Malandrinos, Denny Spence, John Laurie story and sc. Harold Purcell, Arline Rogers
ph. James E. Rogers
art d. Harold Wats
Shotlist: Credits (1.30); Shots from launch of Clyde shipyards and shoreline along estuary. Launch ties up alongside liner and man goes aboard to repair faulty compass (6.30); Dramatised documentary of the life and work of William Thomson, Lord Kelvin (40.00); Shots of the compass production line at Kelvin, Bottomley and Baird's Hillington and Basingstoke plants (50.00).

(N.B. Film also includes shots of Kelvin's yacht)