MY BROTHER THE ARK RAIDER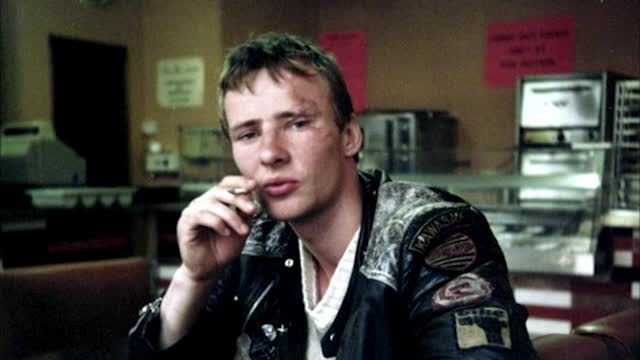 This video is not available to view remotely
Full length video - onsite only
Please read Understanding catalogue records for help interpreting this information and Using footage for more information about accessing this film.
Title: MY BROTHER THE ARK RAIDER
Reference number: 13895
Date: 2013
Director: d. Jonathan Carr, Chris Marks
Sponsor: BBC Alba, Creative Scotland
Production company: Plainview Films
Sound: sound
Colour: col
Fiction: non-fiction
Running time: 98 mins
Description: Scotsman Donald Mackenzie was hunting for the remains of Noah's ark on Mount Ararat in Turkey when he vanished. His family has heard nothing since and several searches by Turkish authorities have failed to find any trace of him. His younger brother Derick, a widowed father of five, travels from Stornoway, Isle of Lewis, across Europe to Dogubayazit, a Kurdish town at the foot of Mount Ararat. The film follows Derick on his journey as he meets many of those who knew his brother who have their own ideas about what might have happened to him.

Donald could have fallen or succumbed to the extreme weather. He could have been attacked by wild animals, robbed by bandits, or crossed the paths of the Turkish army or the Kurdish separatists, who both operate on the mountain. He could also have been targeted because of his Christian beliefs or by rogue guides keen to exploit the story of the Ark. Derick goes in search of answers, but in whom can he trust and how close will he come to the truth? The film is a moving story of kinship, friendship, trust and coming to terms with loss. [Synopsis taken from the BBC, https://www.bbc.co.uk/programmes/b03bs796, last accessed 21/10/21]

Catalogued from secondary source including the BBC website.
Credits: [A Plainview Films Production in association with BBC Alba and Creative Scotland.

Directed & Produced by Jonathan Carr and Chris Marks.]