FESTIVAL 70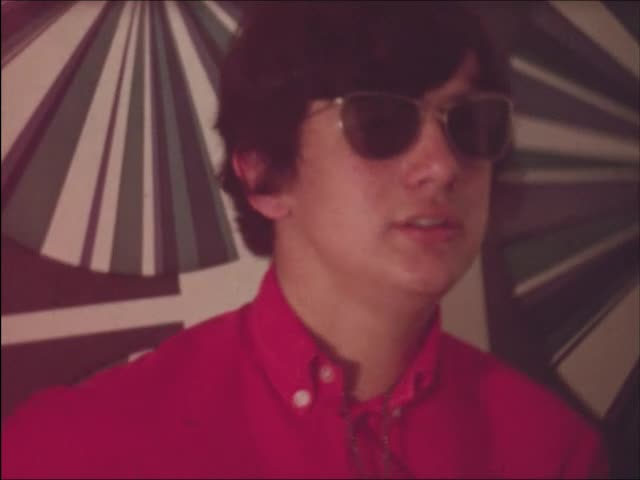 This video is not available to view remotely
Full length video - onsite only
Please read Understanding catalogue records for help interpreting this information and Using footage for more information about accessing this film.
Title: FESTIVAL 70
Reference number: 10147
Date: 1969*
Sound: silent
Colour: col
Fiction: non-fiction
Running time: 3.59 mins
Description: Amateur footage featuring scenes out and about near a house, and a 'festival' with guitar playing. Psychedelic effects thoughout.
Shotlist: young folk out and about with a pellet gun shooting rabbits ?; swimming in water with large ships in background; man holding up sign: "Festival 70 …"; double image scenes overlaid over each other: folk guitar playing overlaid on images of a family posing outside a house, rural area, social activities, playing with a pet dog, etc …; with spinning wheel image set behind other images